What is a Long Birth Certificate?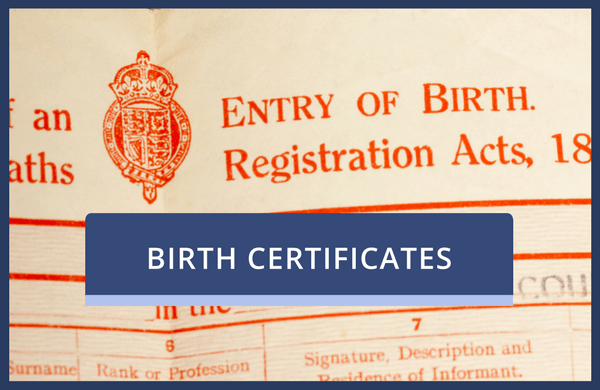 There are two types of birth certificates issued in the UK:
Short birth certificates, which contain only the child's details.
Long birth certificates (also known as 'Full' or 'A4' certificates), which include both the child's and the parents' details.
The Long certificate also shows the exact place of birth, the occupation of the father (and more recently the occupation of the mother), and the address of the person registering the birth.
Why do I need a Long Birth Certificate?
Long certificates are essential when applying for ancestral visas to establish parentage for entitlement to residency, and are now the only type accepted for any official purposes. Whilst both Short and Long Birth Certificates are issued by UK Government Register Offices, changes to government policy has devalued the Short certificate in an attempt to reduce the employment of illegal immigrants.
Why was I given a Short certificate and not a Long one?
When a birth is first registered, parents are issued with a free copy of the Short certificate, whereas Long Certificates are only issued upon request.
Can I get a Long certificate if I only ever had a Short one?
When a birth is registered, a long version of the certificate is archived both locally with the registrar and centrally in the appropriate regional record. As such, even if you were only ever provided with a Short certificate, it is possible to request a full version at any time. Vital Certificates only ever issues Long certificates.
How can I order a Long Birth Certificate?
Our replacement Birth Certificate service is fast and reliable. Order a Government-Issued UK Birth Certificate today.